New Alpine Status System!
Wednesday, November 2, 2022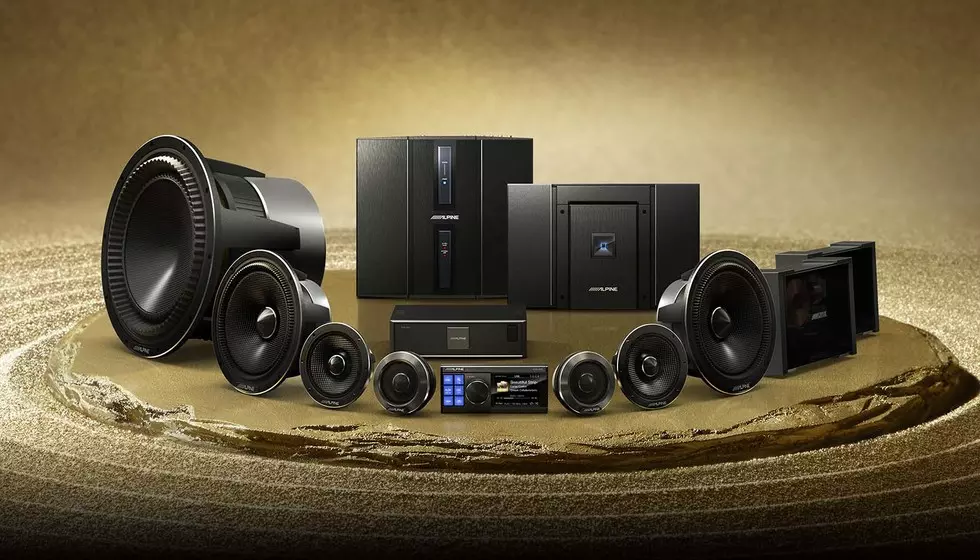 Superior Performance For Real Sound Enjoyment
It's every driver's dream while on the road: enjoying an overwhelming feeling of realistic sound quality with your favorite music from your favorite media. Now Alpine lets you make this dream come true. Based on our five decades of experience in creating the finest quality car audio products, and on our ultra-high-end AlpineF#1Status system technologies, we present Alpine Status. Components that deliver a level of audio performance far superior to any other brands on the market, with music streaming at the highest 192kHz/24bit quality. The amazing purity and resolution of the sound takes your music enjoyment to a whole new level.
The Best Possible Sound Quality Via Direct Smartphone Connection
Streaming from a smartphone is now the most popular way to enjoy music, but sound quality leaves a lot to be desired. Alpine Status overcomes this problem by providing the highest possible quality via direct USB cable connection* from any level of streamed audio, up to hi-res 192kHz/24bit, so you actually hear the original recorded sound purity. What's more, you can also enjoy the music that you've downloaded to your device at super high quality (up to 192kHz). You'll definitely hear the difference—your music will not only sound clearer, it will be more dynamic and "live" than anything you're used to in a vehicle. You'll appreciate your favorite music more than ever, and your passengers will be impressed and delighted!
Contact us to learn more about the available Alpine Status Amplifiers, Media Players, Sound Processors, and Speakers!