Now Available: PowerStep™ Running Boards
Monday, September 12, 2022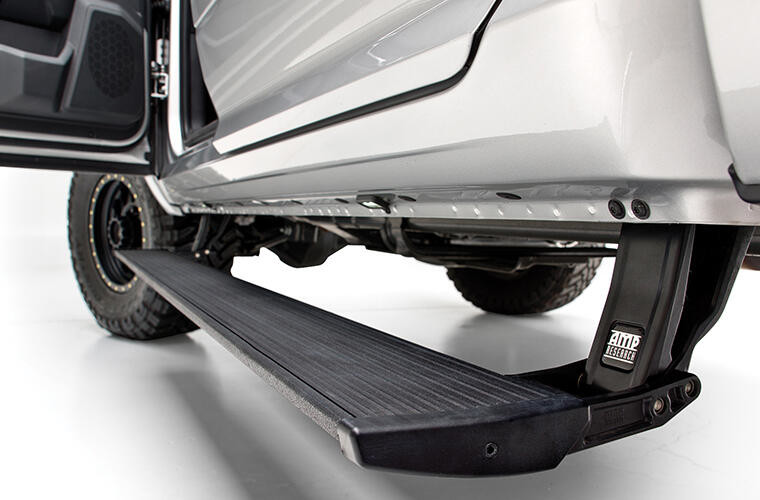 Attention To Detail now offers PowerStep™ Running Boards. These automatic, electric-powered running board instantly extend when you open your door, and retract out of sight when the doors close for improved ground clearance, aerodynamics and appearance.

Its sleek design, all-weather performance and legendary reliability set the industry standard. PowerStep™ has die-cast aluminum alloy components and precision stainless steel pivot pins for rock-solid stability. The original PowerStep™ is American designed and engineered.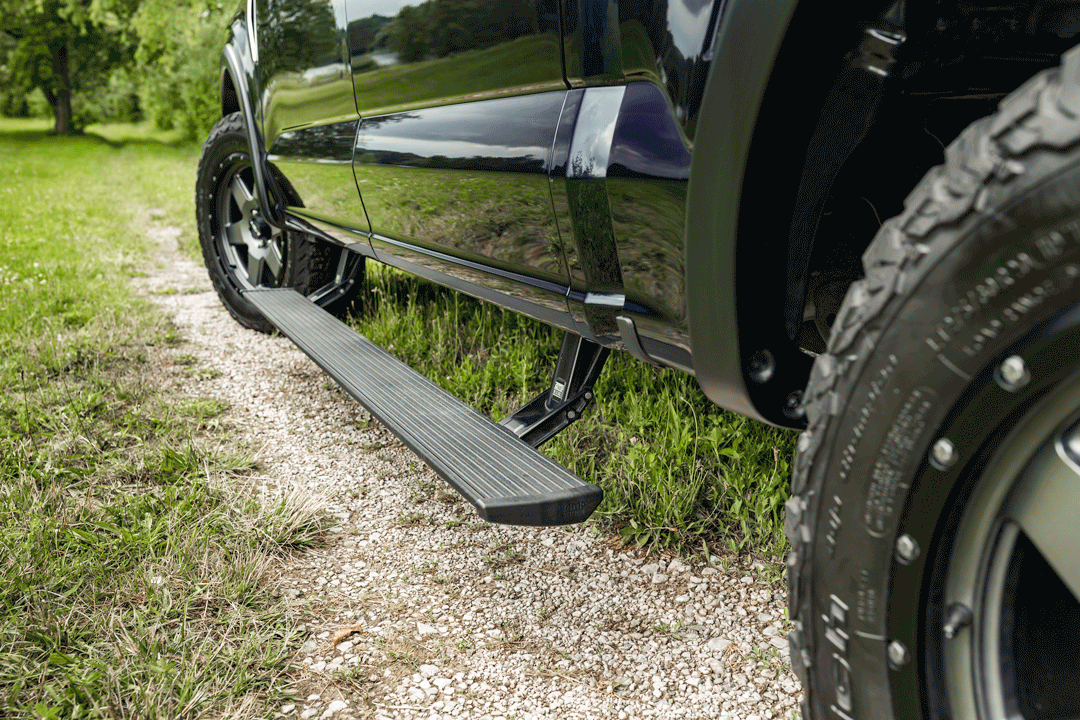 The steps automatically deploy and retract to make getting in and out of your vehicle safer and easier. The steps feature an anodized and PTFE-coated military spec finish that resists corrosion and wear and tear.