The Momento M6: The Smartest Dash Cam on the Road
Wednesday, October 19, 2022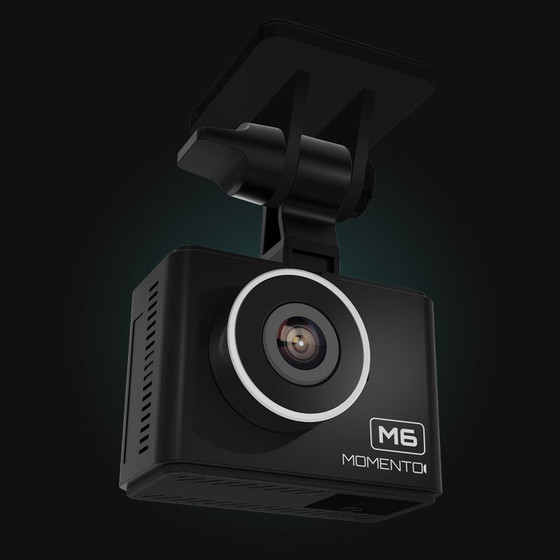 You're a safe, responsible driver, but accidents happen – luckily, Momento's got you covered: The M6 is Momento's first dash cam that connects to your smartphone by creating a small and secure Wi-Fi hotspot inside your vehicle that only you can access through the Momento App.
In addition to giving you easy access to your video files, the Momento App also provides additional driving insights such as speed, location and trip data.
The M6 acts as an extra set of eyes on the road with the latest in dash cam features and technology.
• Driving Mode - Continuously records everything at the front and rear of your vehicle while driving.
• Impact Sensors - Stores 15 seconds before and after any impact or shock your vehicle experiences
• Parking Mode - Even when you're parked, the M6 has motion sensors that trigger recordings.
Best of all the M6 is protected by a 2-Year manufacturer's Warranty. This warranty covers both front and rear cameras and protects your purchase from defects or malfunctioning parts*.
*Does not cover labor or installation.