Start Your Car From Your Smartphone with DroneMobile
Wednesday, November 8, 2023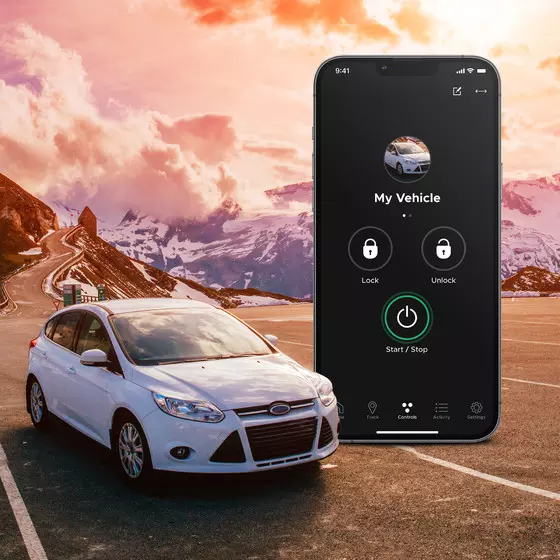 In today's fast-paced world, convenience is key. This is especially true when it comes to our vehicles. That's why many car owners are turning to remote starters and car alarm systems that integrate with their smartphones. One popular option on the market is Compustar's DroneMobile. In this article, we'll explore the features of this innovative system and how it can benefit car owners.
What is Compustar DroneMobile?
DroneMobile is a smartphone app that allows you to control your vehicle's remote start and security system from anywhere you have cell service. It works with all Compustar remote starters, giving you the ability to start your car, lock and unlock your doors, and even track your vehicle's location all from your phone. In addition to remote starting, DroneMobile offers important information about your vehicle's health such as battery voltage monitoring, and your vehicle's temperature.
Remote Start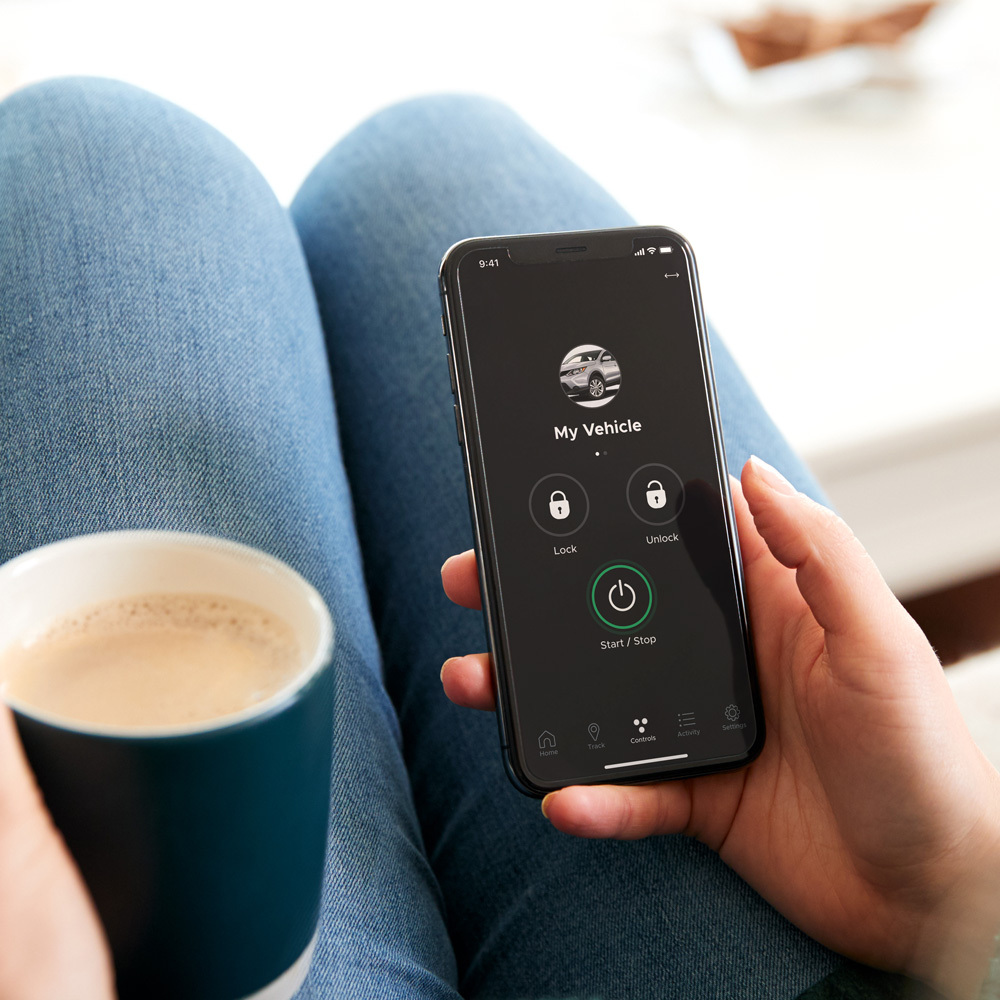 One of the most convenient features of Compustar's DroneMobile is the ability to remotely start your car. This is especially useful during the colder months when you want to warm up your car before getting in. With the app, you can start your car from the comfort of your home or office, ensuring that it's nice and toasty by the time you're ready to leave.
Car Alarm Notifications
In addition to remote starting, Compustar's DroneMobile also offers car alarm alerts when paired with their aftermarket alarm system. Anytime your alarm is triggered, you'll receive a push notification, even if you parked across town. This gives you peace of mind knowing that your car is secure, even when you're not physically near it.
GPS Tracking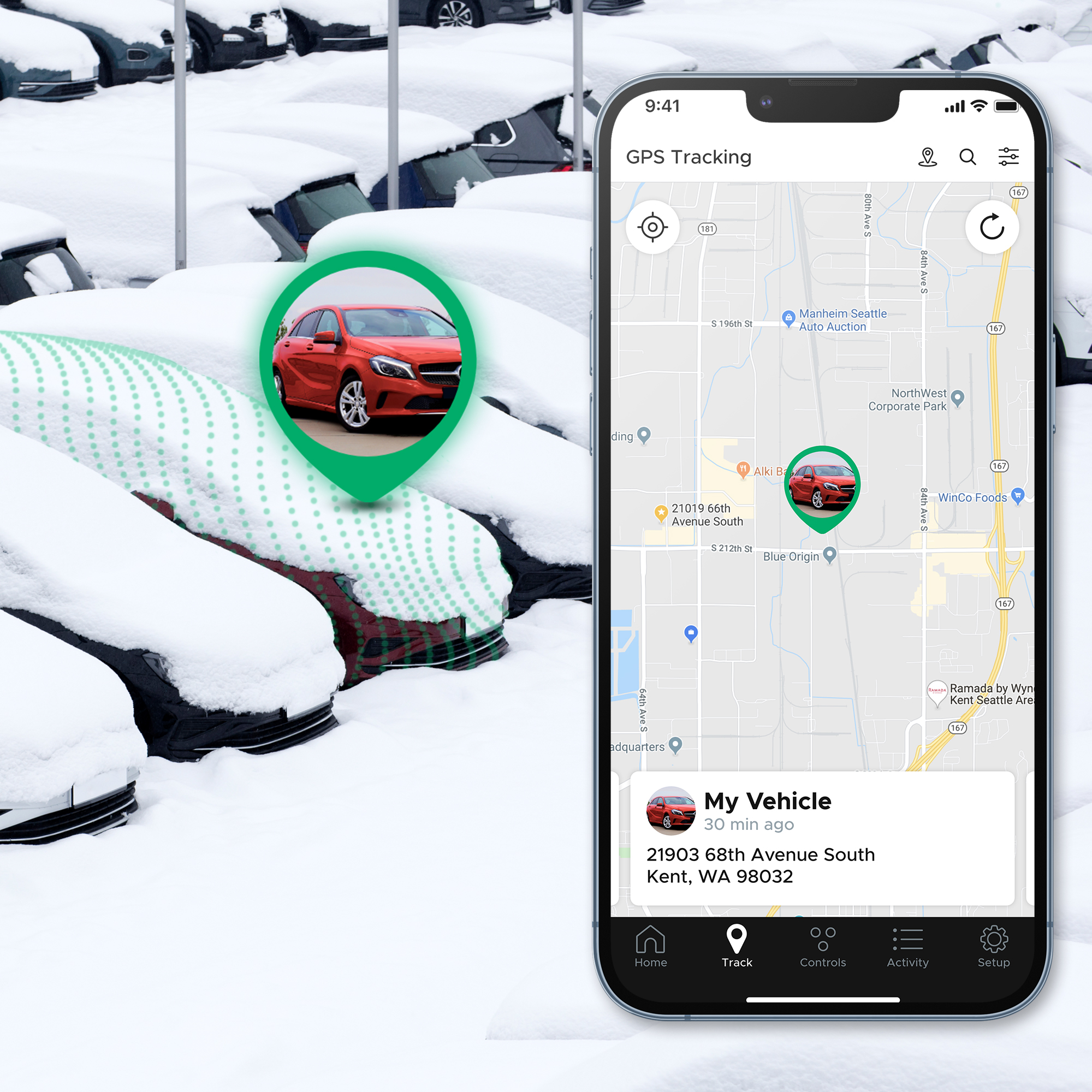 Another useful feature of Compustar's DroneMobile Premium Plan is the ability to track your vehicle's location. This is especially helpful in case of theft or if you're trying to locate your car in a crowded parking lot. With the app, you can see your car's location in real-time, making it easier to find and recover.
Compatibility
DroneMobile is compatible with Compustar remote starters and comes included with a free trial on several remotes that we offer. It's important to check if a remote starter is compatible with your vehicle. Give us a call to see if we can add a Compustar remote starter to your car.
DroneMobile Subscription Plans
DroneMobile offers different subscription plans to fit your needs and budget. The Basic plan allows you to control your remote starter, while the Premium plan includes additional features such as GPS tracking and vehicle diagnostics. There is also a Business plan for commercial vehicles.
DroneMobile is often times far less expensive than factory app-based remote starters. Many brands like Toyota, GM, and Chevrolet charge $15.00 per month for basic features, while DroneMobile starts at just $5.99 per month.
Installation
Installing a remote starter with DroneMobile is a simple process that can be done by one of our professional installers. The app is compatible with both iOS and Android devices, and the installation process typically 3-4 hours.
In conclusion, DroneMobile offers a variety of convenient features for car owners, including remote start, car alarm alerts, and GPS tracking. With its compatibility and different subscription plans, it's a great option for those looking to upgrade their vehicle's security and convenience. Consider installing DroneMobile for a more connected and secure driving experience.